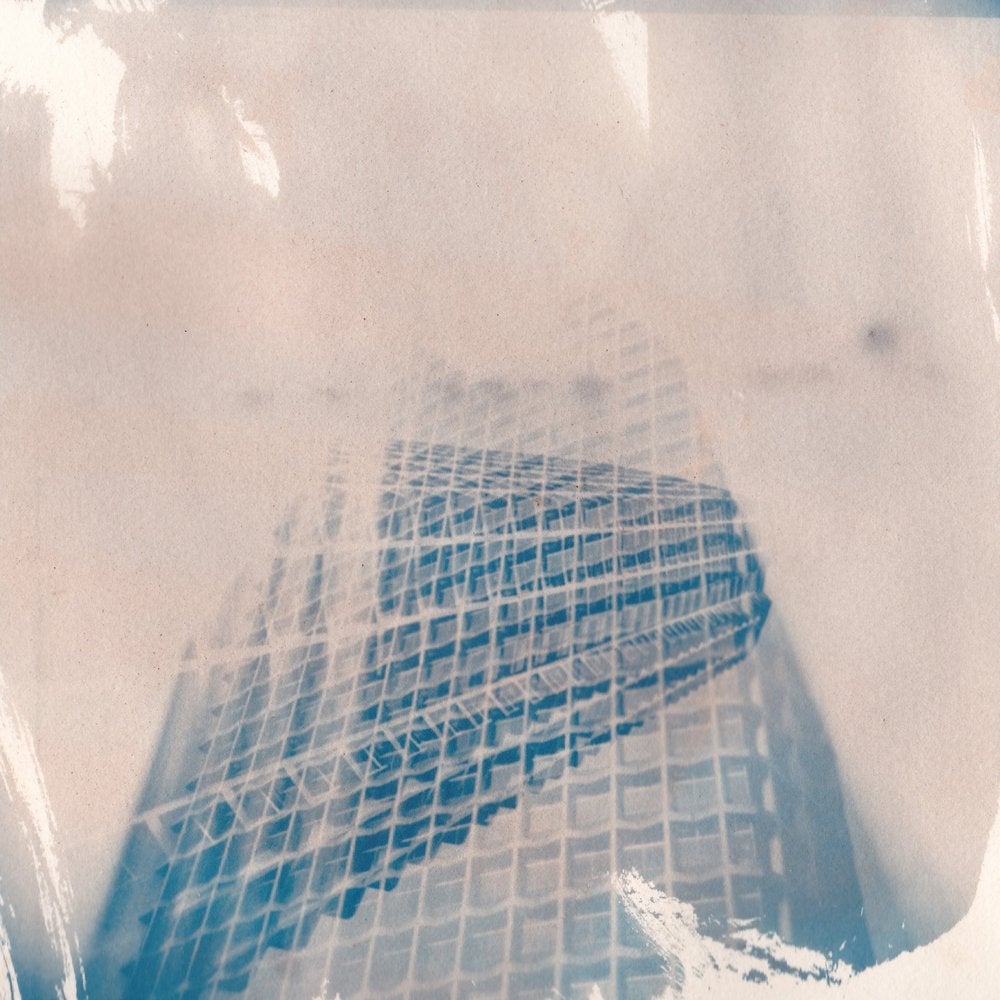 blue three: Cherry
£

6.99
---
---
Aanother Fractal
blue three
C30+C25+C25+download code
Cherry is Teruyuki Kurihara of Tokio, Japan, and this is his debut release for Blue Tapes.
We love Teru's elegant, minimal guitar-and-laptop compositions so much that we're putting out a colour-coded three-cassette box set of work from him. The blue tape consists of this epic, also known as '1969'. Best listened to on headphones with eyes closed, this is music that takes your head for a drive - somewhere dark with flashes of light. Slow. Tunnels. If Kraftwerk were less conceptual and more sensual, this is how they might sound.
The green tape opens with a flock of drunkenly slurring guitars - artificially treated to almost resemble seagulls - and progresses into a gorgeous Durutti Column lament. It's precious and precise. Later there are beats and haughty pizzicato strings slicing in at aggressive vectors. This is us doing pop music.
Orange tape is sometimes like robots learning how to speak in classical music. Sometimes it's soft sad techno
I fall asleep to these tapes every night and every night I dream of interesting times.
Praise for Aanother Fractal:
"Sometimes tense, other times quite cool and delicate cinematic soundscapes. This is an album that had me taken back to the 90s and people like the FSOL, the early works of Leila, and those Planet Dog compilations featuring the slow-building, warm spacy sounds of artists such as Optic Eye and Knights of the Occasional Table. Very nice." - Louder Than War